FLASH MULTIMEDIA PHOTO GALLERY SCOTLAND 2006
(4 PHOTO ALBUMS WITH AUDIO)
The download of this flash photo gallery will take several minutes, depending on your system.
Even after you see the first photos appearing, the download is still continuing and not all the elements
of slide show and albums will be working yet. Please be patient till the download is fully completed.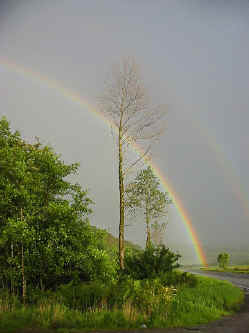 MACROMEDIA Flash Player and DSL / Broadband required.
Music by Dolf Michel on the Michel-Organ